Our classes are all taught by certified teachers who will guide you toward proper practice and give gentle corrections and assistance.  All ages and abilities are encouraged to practice at our studio.  We provide a supportive learning community.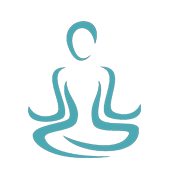 Option 1:  Attend Open Classes at your convenience.
Gentle Yoga, Yin Yoga, and Yoga Technique are beginner appropriate classes which are "open" and you may drop in to these classes at any time to get support as an absolute beginner.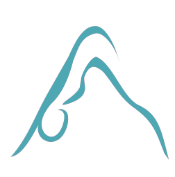 Option 2:  Take our Award Winning Beginner's Course-YOGA 101!
Yoga 101 provides another option for beginners who like the course format. Yoga 101 is a 5-week progressive course open only to registrants. The course allows you to take unlimited "open" classes as well. 5 weeks of immersion. This course is offered periodically over the course of the year.
Session One Dates: 1/27 | 2/3 | 2/10 | 2/17 | 2/24
Session Two Dates: 3/3 | 3/10 | 3/17 | 3/24 | 3/31
click below to sign up or call (609) 404-0999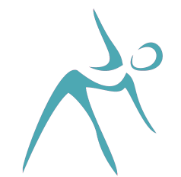 Option 3:  Private Instruction
For those individuals who face specific challenges, you may choose to begin with a single or package of private, one-on-one hour long sessions with an instructor.  This will allow you to enter open class with greater confidence and care.
Improve your health and wellness today
THROUGH YOGA, MEDITATION AND RELAXATION