Welcome to Yoga Nine

Yoga Nine is a professional mind-body studio which aims to promote community health by providing a variety of classes taught by the most highly trained and experienced teachers. Yoga Nine is dedicated to providing community outreach through educational programs, volunteer efforts in our "fair trade store & cafe", Buddha Body. Yoga Nine engages in a number of community service and fundraising projects all aimed at supporting local charities.
Our Philosophy
Above all, life is about enjoyment. Yoga Nine is dedicated to helping each client achieve their personal goals and improve the quality of their life in a fun, noncompetitive, and community-centered environment. Hang out with us. Our facility is designed for laying back! Our instruction is personalized and hands-on.
We Have Classes for All Levels
Visit Us Today!
Our Services
Yoga Therapy*, Massage, Thai Bodywork, Reiki, Organic Facials with Farmesthetics & Henna. We'll match the appropriate therapist* & service for you. Pamper your friends, brides maids, or company. Custom services by size and needs. Relax, revitalize, or indulge.Great gift for yourself or others. Start a fresh look at your health. Custom services & treatments for each individual.
Our Practice

Yoga Nine provides a full array of classes in Yoga, Pilates, Body Rolling and other therapeutic* modalities. Classes will be available to all segments of the community no matter their fitness level; including children and seniors, and those living with chronic illness, and physical and developmental disabilities.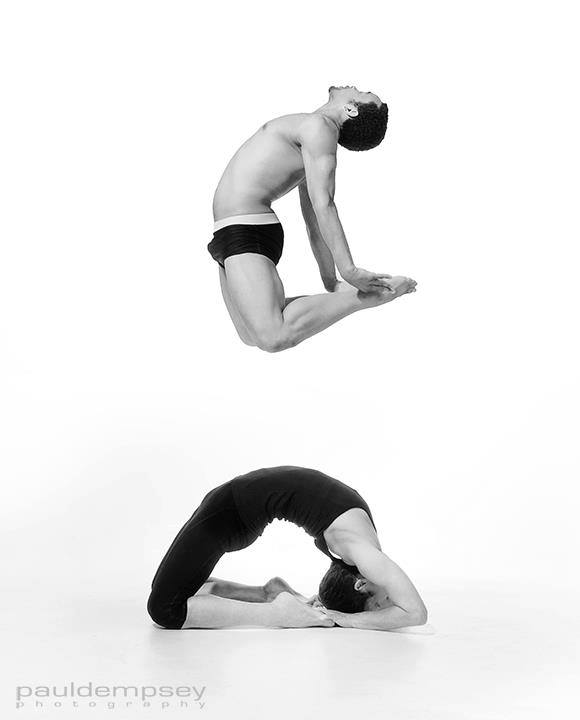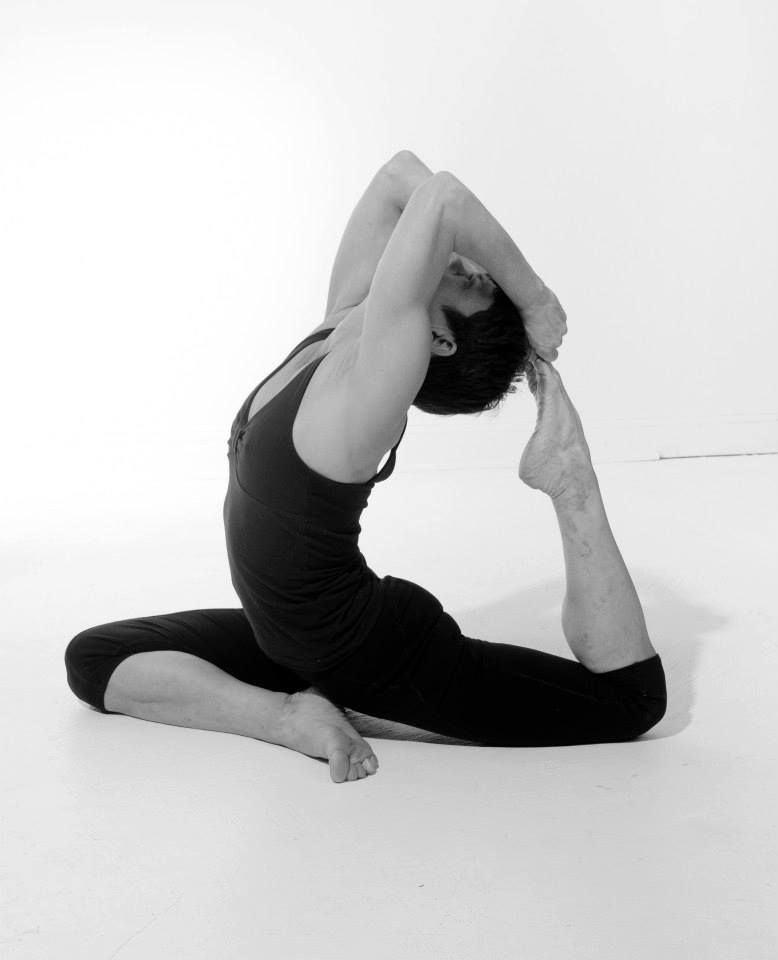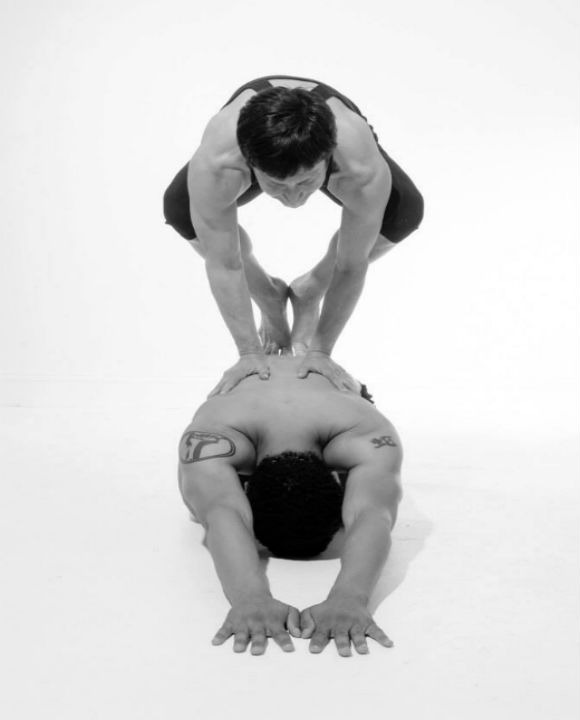 Testimonials
CLIENTS LOVE US
Can't say enough about Laurie's professionalism, enthusiasm and boundless energy! I have taught two trainings here and both times, was was surrounded by the most sincere, dedicated and kindest students. I can't wait to return!
First day back after several years! Amazing!! My body and mind so need to make this part of my regular routine!
Improve your health and wellness today
THROUGH YOGA, MEDITATION AND RELAXATION